The Tooth Fairy is a fascinating myth from around the world. Kids typically lose their first tooth and then place it under their pillow. They will then wake up to some money or sweets that had been left by the tooth fairy. She is believed to be a small creature who flies out of people's dreams, bringing gifts to good children. We have a free tooth fairy certificate for those of you that have signed up to our free Time to Pee membership site today. Why not pop over and take a look?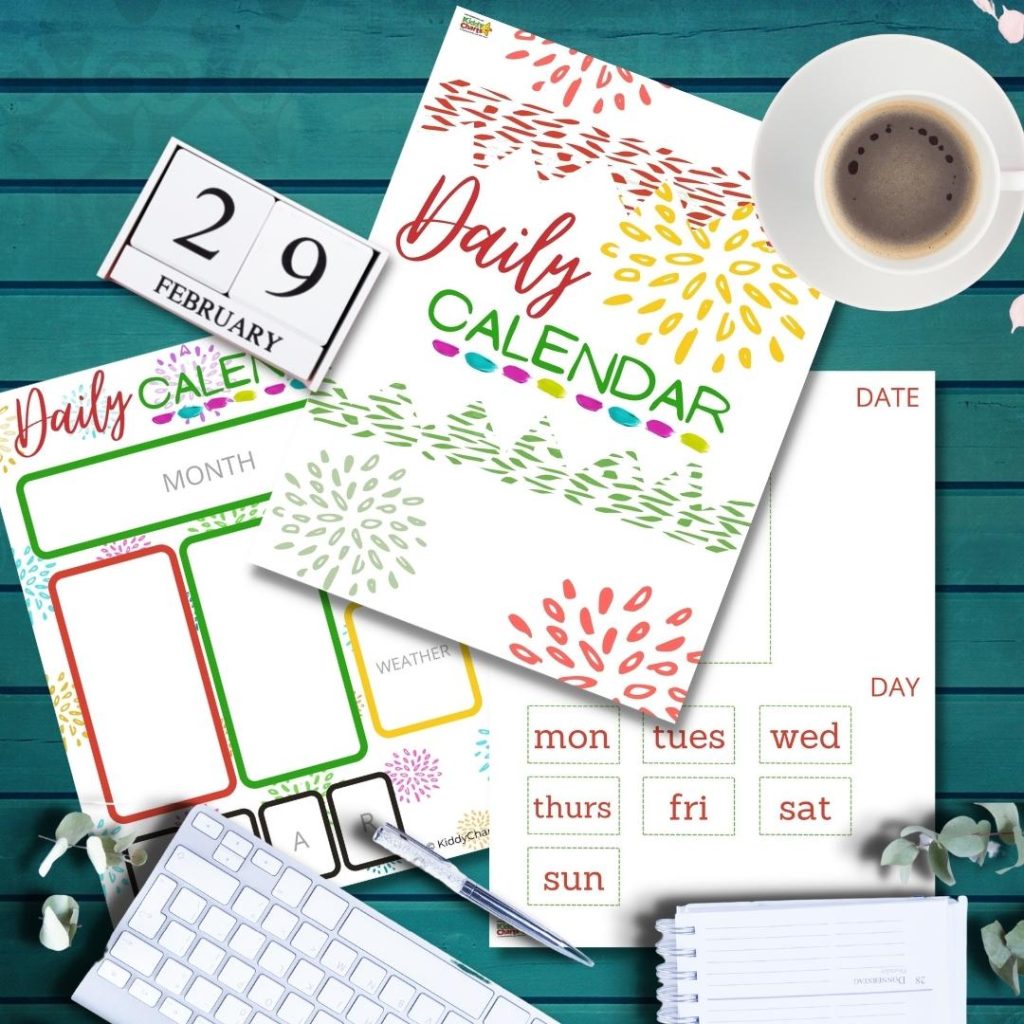 Sign up to our Annual subscription to the Time to Pee club here!
£49.95 and everything in the shop is FREE!
The belief in the Tooth Fairy has changed over time, but there are still some thoughts around her/him that are popular today. Many believe that the fairy brings coins for children who lost their first tooth, but others believe that she leaves chocolate coins or cookies instead. Some people also believe that she can enter homes without permission if they have left an open window or door
It's time to make a decision. What will your child believe about the Tooth Fairy? There are some different ideas about how the fairy behaves…..
Fairy we aren't so sure about….. The tooth fairy will come and take the tooth.
The nicer fairy…. The tooth fairy will leave a small gift for your child.
The first fairy is a bit too scary for some kids, but it does teach them that losing a tooth means growing up. We preferred the nicer fairy in our house, but some families do go with this one of course.
The second fairy is more familiar with what kids want from their favorite imaginary friend. They'll be so excited to find out what they missed out on when they wake up in the morning!
In order to help you if you decide to be the nicer fairy, we have put together a tooth fairy certificate for you. Fabulous colours, and ideas – we've also got a door hanger to use so your kids can explain that they have a tooth to collect to make sure the tooth fairy certificate gets found!
Where does the story of the Tooth Fairy come from?
The story of the Tooth Fairy might have been started with a mother in ancient Greece. Here, children showed respect for their elders, and gave back to their community by helping with chores around the house. When a child lost their tooth, the child would leave it under their pillow and when they woke up, there would be a small gift in return. The tradition of leaving a gift for kids who lost teeth.
Now you know what the Tooth Fairy is all about – let's share with you what the certificates and doorhanger for your children are like.
We are biased of course – but aren't they fabulous?
5 ways to make a Tooth Fairy certificate a magical experience for your child
Write a letter to your child detailing what is going to happen when they put the tooth under their pillow. What is the fairy going to do with it? Where are you taking the tooth? What is the tooth for? Let your imagination run wild.
Include some of their favorite things in the letter that they are excited to see, like a puppy or a fairy tale,
Make sure the tooth is tucked inside the envelope before you seal it up with an adhesive sticker,
Leave it under their pillow, with a note that says "The Tooth Fairy has been here!"
The next morning, make sure you have left your child's favorite breakfast item on the kitchen counter for them with a note saying "The Tooth Fairy left something for you :)"
That's not all though – why not add something a little special to the certificate too?
Tooth Fairy certificate wrapping idea that will enchant your child
The Tooth Fairy certificate is a special tradition for many parents and children; which is why we have one on the site for our Time to Pee members exclusively.
To make it even more special, why not buy a small gift from the dollar store that is relevant to the child's age group? How about stickers, small toys or bubbles? Something small that a fairy would be able to carry of course, as otherwise some children will start to question things of course 😉
Wrap up the gift in paper or tissue paper, then tie it with some ribbon or string. Attach this certificate onto the bow of the gift. Alternatively, you can use a hole punch to punch a hole in the certificate we have, and thread the string through and attached your gift (if its small enough) to the certificate! Whichever way around works best.
Great ideas for your Tooth Fairy certificate, right?
To download the certificate, just click on the button below – and it'll take you to our premium membership site, and you can sign up to us there.
We think you'll LOVE this.
Don't forget to check out the certificates we have in our shop too, including some really cool editable ones. In fact, why not check out the whole shop – 10% off for Time to Pee members.
If you like this, you'll love the other certificates we have for free on KiddyCharts as well:
Other certificates for kids on KiddyCharts
We have a few certificates for the kids on the site, as well as some of the parents too. Check them out!
We aren't the only site with fabulous certificates though – don't forget to check these out too:
Other certificates for kids and parents from the internet
More ideas for encouraging kids with certificates from other sites. KiddyCharts think its a great idea to use certificates for kids, and so do LOADS of other people...
Photo Credit: www.123homeschool4me.com
If you are homeschooling - here are some excellent certificates for recognition for your child. Take a look at them from 123Homeschool4Me.
Photo Credit: www.prekinders.com
Prekinders has some end of year certificates for you to check out.
Photo Credit: www.pinkstripeysocks.com
Fathers seem to like getting certificates too - here is another one for Dad which includes space for children to draw them a fabulous picture too.
We'd love to have you in our weekly newsletter – so do sign up here if you want to, in addition to getting access to our free TIme to Pee so you can download this resource of course.
Thanks for coming to see us today.
Helen