We have an absolute treat for you for free in our Time to Pee club, so why not join and head over to the shop to download our exclusive? We are giving you a pack of fabulous free community helpers worksheets to have a go out with your children. This is only available to Time to Pee club members, so check it out, alongside all the other exclusive only content and see if you fancy joining us.
Community helpers are a vital part of any local area. They help with everything from keeping us fed and watered, to supporting us when we aren't feeling so great. So what do the worksheets contain?
What is a community helper?
Community helpers are from a range of different jobs, and roles within the local economy. They include anyone that lives within the community that has a role which supports others within that community.
Community helpers keep everyone healthy, happy and safe. From providing medical support and policing, to feeding or growing for those living locally.
What are the community helpers worksheets like?
This pack contains six worksheets and a cover page. It covers five community workers including:
Baker,
Doctor,
Police Officer,
Fireman, and
Construction Workers.
The final sheet in the pack invites children to think about others that help support the community they live in – helping them to think wider than the examples that we have provided here. Possible answers to other community workers might include:
Nurses,
Post office workers,
Dustbin men and women,
Teachers,
Dentists,
Chemists, and
Farmers.
We are sure that your kids will think of loads more as well. For each of the featured community helpers, there is a standard worksheet for the kids to fill out which includes:
Information on what the role of the community helper is for kids to read,
Picture of the helper,
Tracing practise to reveal the name of the community helper,
Game to pick some of the things (4) that the helper uses in their role.
We have five of these for those mentioned already within this article.
Would you like a closer look at some examples of these pages?
We hope you like these worksheets. They are perfect for preschoolers, early years, kindergarten, and children up to age 6-7. Let us know how you get on with them.
In order to download them, you need to join our free Time to Pee club. Click on the link below to go to our shop site, sign up with your email and visit the My Memberships section for all your fabulous freebies!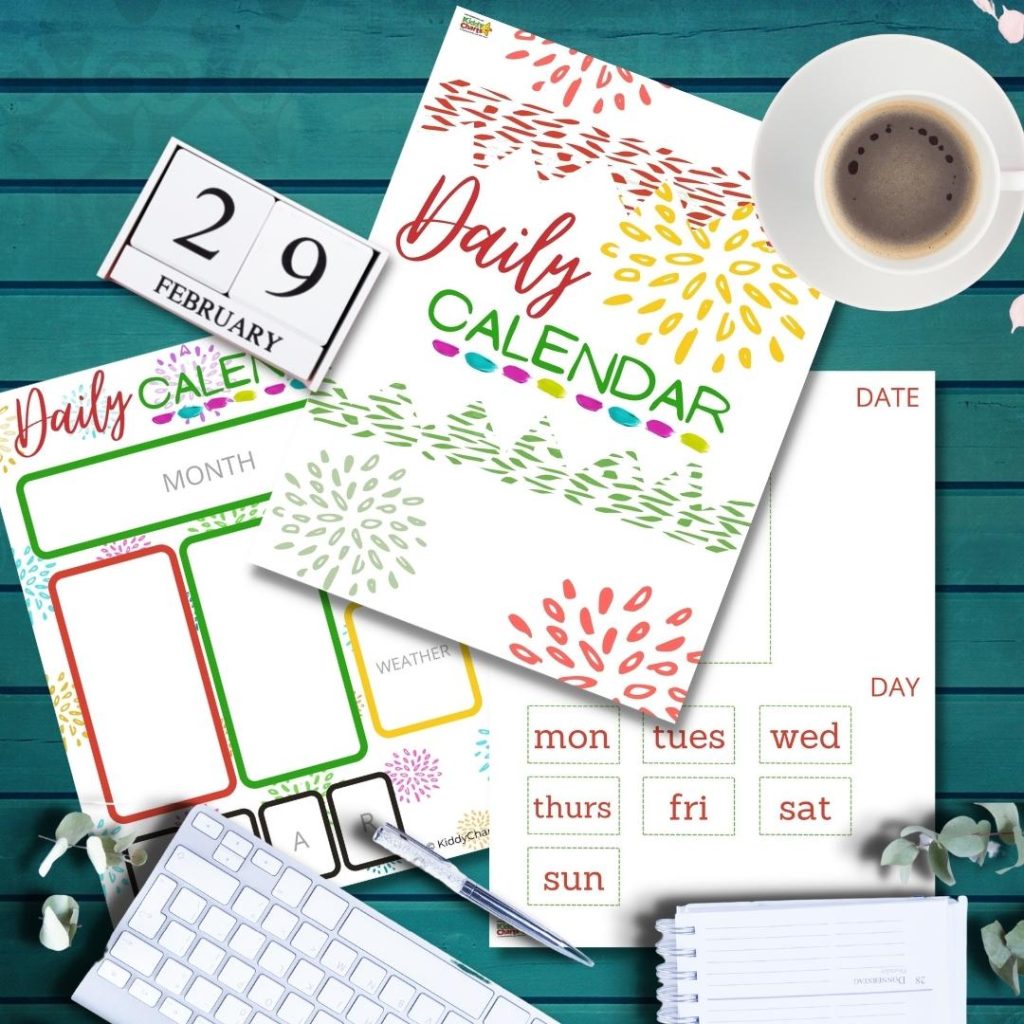 Sign up to our Annual subscription to the Time to Pee club here!
£49.95 and everything in the shop is FREE!
We really hope you like these fantastic worksheets for community helpers, for more community helper resources on the website do check these out:
Other community helper resources on KiddyCharts
We have a few more articles and printables on keyworkers and community helpers on KiddyCharts. Come along and see what we have for you.
For other articles from the internet, take a look here:
Community helper posts for the internet
More resources from off KiddyCharts around community helpers. Check them out too.
Photo Credit: www.123homeschool4me.com
Coloring pages with the theme of community helpers - check them all out.
Photo Credit: thepreschooltoolboxblog.com
This is a science based activity about community helpers; unusual and fun for the kids!
Photo Credit: rainydaymum.co.uk
Need to practise letter sounds - this is a perfect activity to support initial sound matching based on cummunity helpers.
Thanks as always for coming to see us – if you like our articles, then why not sign up for our wider newsletter too?
See you on the site again soon,
Helen