We've got four lovely Christmas puzzles to print out for little hands for you today. Three unique designs, with different numbers of pieces so that there are a few different ages that these puzzles cater for. Christmas is such a fabulous season for playing games and solving puzzles, we thought we would offer some for free within the Time to Pee membership. Check it out, and sign up today to get access to this free exclusive. Don't forget to check out the other goodies in our shop too.
What Christmas puzzles do we get?
There are three designs in this set for you, all with a lovely festive theme, and beautifully drawn and illustrated to get you in the mood for Christmas.
Our first design is shown above and includes a lovely winter / christmas scene in a street overnight. What's going on in these houses? Lots of Christmas preparations we imagine, from the pink house, to the orange one, we can imagine lots of happy smiling faces excited about Christmas, while the adults rush about wrapping, baking and preparing for the big day.
Have you spotted that Santa and his reindeer are in the sky above the houses? He's obviously getting ready to nip down some of those chimneys and drop the presents off. Maybe he'll go to the tallest house first?
Our second two puzzles are for the younger and slightly older children.
The first one has four pieces and is a cosy fireside scene with the tree, a rocking horse, and presents next to a lovely, welcoming fireplace. Only four pieces means that this is a simple puzzle for toddlers to do. Laminate it and they'll have loads of fun putting it together.
Why not imagine what's in the presents for some Letters to Santa clues?
The last puzzle has eight pieces – from the top to the bottom of the lovely snow scene with your very own snowman to build *indoors of course*.
What do we think is being cooked inside the house causing the smoke from the chimney? We figure that they are toasting marshmallows to keep their toes warm. Maybe your kids have other ideas?
It is a lovely idea to discuss the pictures with your children while they are making them. It really helps with their cognitive, reasoning and imaginative skills to think about these pictures in these ways. They may just be three Christmas puzzles on the face of it, but conversations and imagination can make them so much more.
If you decide that you would like these, then you need to register with our Time to Pee club: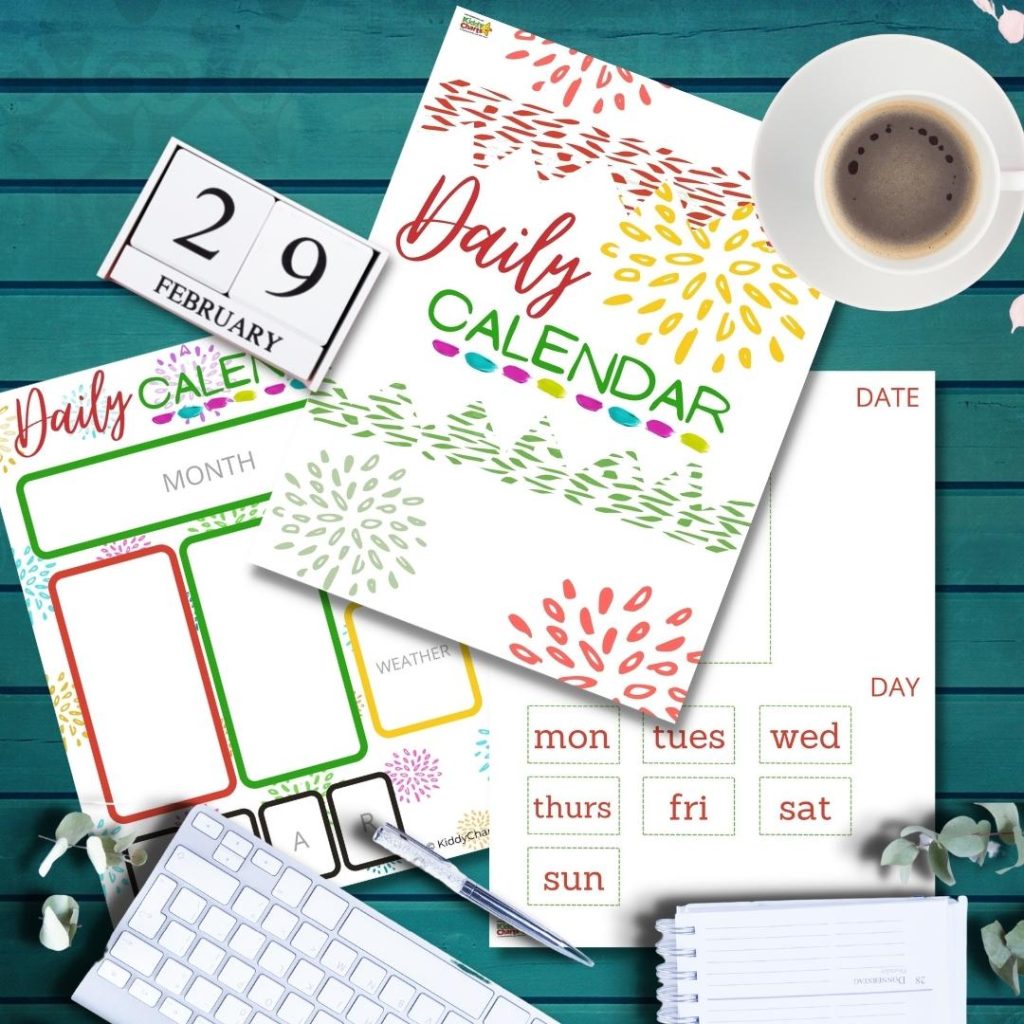 Sign up to our Annual subscription to the Time to Pee club here!
£49.95 and everything in the shop is FREE!
It is definitely worth doing, as there is a new printable for you every week.
Part of the joy of being a member is not quite knowing what new printables you are going to be getting – at least, that's what our membership tell us anyway!
You can click on the button below and sign up, then go to the membership section too.
While you are in our shp – why not take a look at the other Christmas resources we have? We add three to four new products to the shop every single month. We expect to add some Christmas ones in November, so why not sign up to our premium Time to Pee membership and get access to the whole shop and any new products for free? As a free member, you get 10% off everything in the shop too.
We've got lots of lovely free Christmas printable on KiddyCharts too:
Christmas Printables on KiddyCharts
More fantastic Christmas printables for you all to download on KiddyCharts. Make Christmas a little more magical for the kids.
Or some of these off site too:
Christmas Printables from the Web
Some more ideas for Christmas Printable fun from the internet. Why not nip off my site and check them out? But DO come back afterwards!
Photo Credit: www.totschooling.net
Playdough is always a winner, so why not check out these Christmas themed playdough mats for the kids?
Photo Credit: www.redtedart.com
Have you heard of Thaumatropes? They are wonderful for the kids, and oh so simple to make. Check them out on Red Ted Art.
Photo Credit: crystalandcomp.com
Do a Dot printable are a wonderful activity for pre-schoolers, and here are some gorgeous Christmas themed ones to try with the little ones.
Sign up to our standard weekly or daily newsletters too if you feel like it – we'd LOVE to have you!
Weekly newsletter sign up
As it happens newsletter sign up
Sign up for free kids ideas to your inbox as they are published
We LOVE having you on the site because every view helps us raise money for charity. Share us everywhere you can, and keep coming back.
Take care, and thanks for your time. We really do appreciate it.
Helen